Krystal International Vacation Club, a leading provider of luxury vacation provisions, knows that every traveler has certain expectations when it comes to their dream vacation.
Take some time away from the hectic schedules of everyday life to experience exotic accommodations, along with the utmost in amenities and best customer service around.
The staff at Krystal International Vacation Club continues to find new ways to provide customer service and satisfaction to travelers all around the world. This includes giving travel advice and tips that every traveler can use. Here are some of our top recommendations for your next vacation.
Plan Ahead: To get the full experience out of your summer vacation experience, it's important to take time to create an itinerary or schedule. The truth is, booking flights, rental cars, and activities far in advance are essential because these items sometimes can get booked up quickly, and not preparing far enough in advance could cause some unwanted issues.
Be Early: One of the essential tips during the summer travel season is to arrive early to any scheduled activities or plans. This will help avoid tardiness or waste your day waiting in line, which travelers may find to be quite irritating.
Last but not least: relax! Too much stress will cause travelers anxiety while away on vacation they should enjoy. Take some time to do whatever makes you most happy, even if that means taking a break from sightseeing for a little siesta back at the hotel.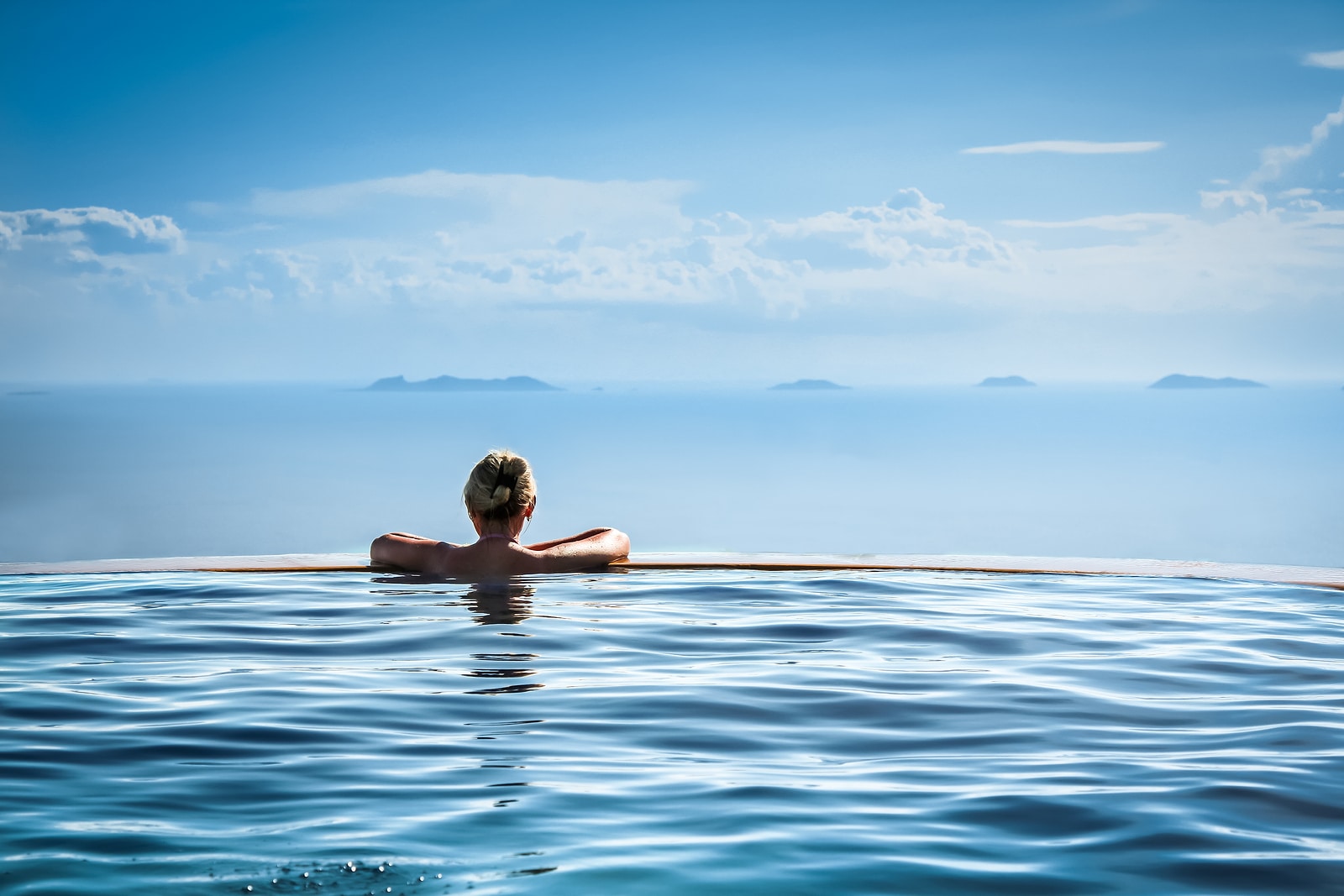 The best thing you get when visiting Krystal International Vacation Club is the location to all the best and hottest spots on the hotel zone strip.
Simply put you are right in the midst of all the action and nightlife. The very best part our members love is that there is no need to rent or take taxi's to enjoy the world famous hotel zone just walk outside your resort and there it is.
Nobody beat Krystal International Vacation Club location we have been around for decades. For that reason, we picked the best spot. Our members love the fact that everything they could ask for is right at there fingertips. Other wish they had what our members get. The simple fact of walking right outside our resort gates gives you access to the worlds best nightlife is the best part of all. Top off your stroll stopping by our Sushi bar located in the center of the hotel and get a fresh sushi roll and start exploring the vibrancy of the greatest city in Mexico.
Follow us on Twitter.