Krystal International Vacation Club knows that a Cancun vacation is unique and spectacular. Sitting by the pool while you sunbathe or eating at a restaurant as you enjoy that mouth-watering cuisine or even take in a little shopping.
Deciding on what to wear for these vacations should not be a problem, but Krystal International Vacation Club is here to help if it is.
Most resorts in Cancun allow a casual dress policy. Here you will not be surprised to see people wearing swimsuits and sandals the entire day. This usually applies to the pools, recreational areas and also the beach.
Dinner and other meals may require a different dress code. A casual dress code is advised. Put on some jeans and maybe a nice pair of pants for something more upscale a T-shirt for men. As for the ladies, a casual dress will suffice. Shorts, skirts and tank tops for women also work better. Many resorts require a formal dress code for dinner. Nice pants and polo shirts work best for men whereas casual sundresses or a nice pair of jeans and a blouse for women.
Krystal International Vacation Club says dressing for entertainment depends entirely on the type of entertainment. For a concert by the pool during the day, a swimsuit is enough; the same entertainment during the night may require different attire.
Always try to dress accordingly depending on the kind of activity. If you are going to snorkel or surfing, a swimsuit will suffice. Sunscreen is also required in these activities.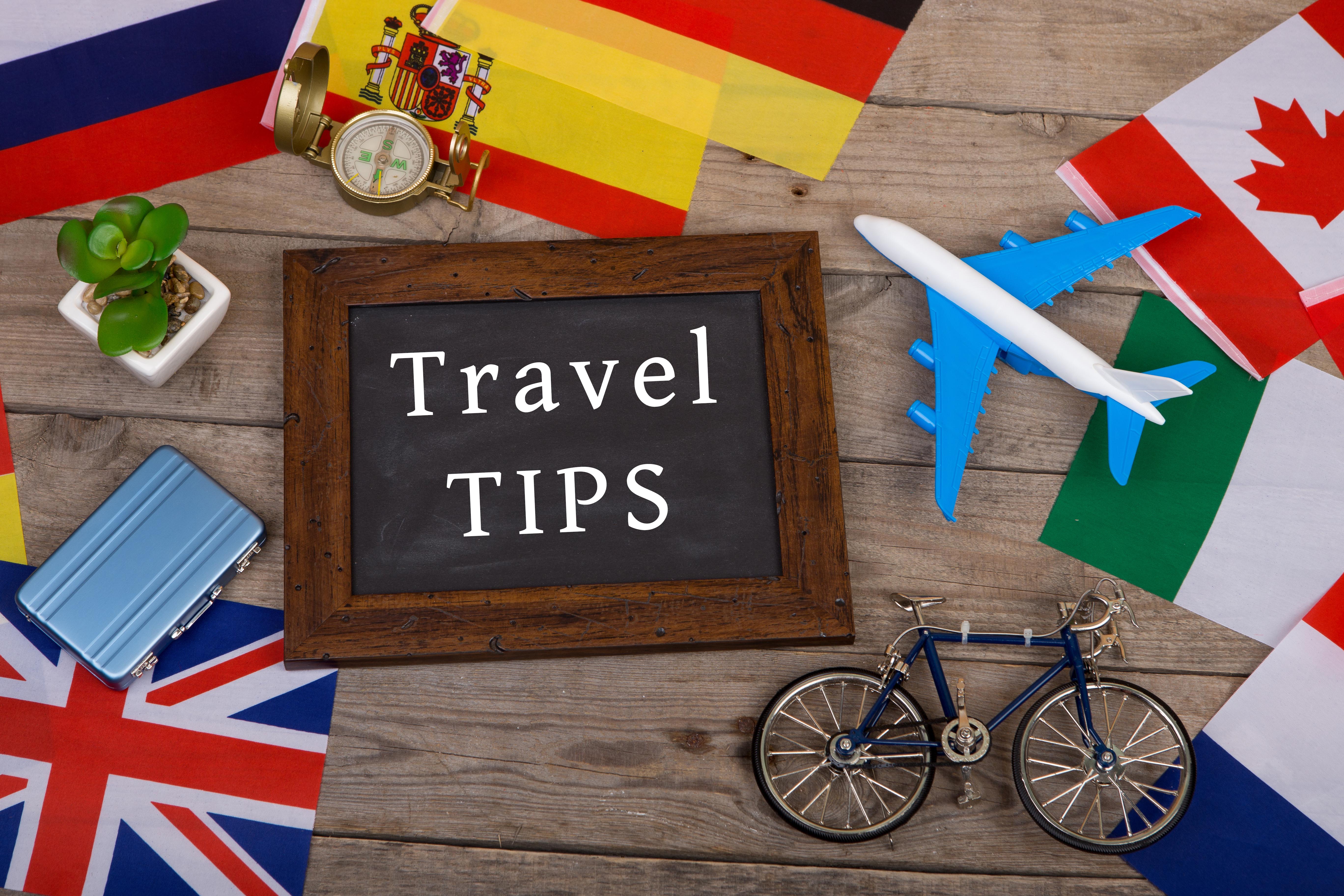 Special Tip: Purchase your sunscreen at home, you will find a much better selection, and the price, is more affordable.
If you are going golfing, some more normal attire will be required. In this case, a swimsuit is not allowed to wear some nice golfing clothes. Polo shirts and khaki pants for men and a golf skirt for women work well.
Just remember you are going to a beach town. They do have very many upscale dining and clubs so you can enjoy. But think of how many times will you do that. Most people tend to overpack this happens all the time. Then you want to purchase souvenirs that you will want to bring home. So pack light and save room for something that you may want to bring back home as a memento of your trip to Cancun.
Krystal International Vacation Club is your multi award-winning resort that takes a vacation to the next level. We have redefined luxury as only KIVC can do.