Krystal International Vacation Club wants to make sure that every traveler has an amazing and fun experience no matter where they go for their vacations. There are many ways that travelers can enhance their travel experiences including what they do on a trip, what sites they see, and how they get to their destination. There are also small things that each and every traveler can do to improve their vacation experience. One of these is bringing the right items along.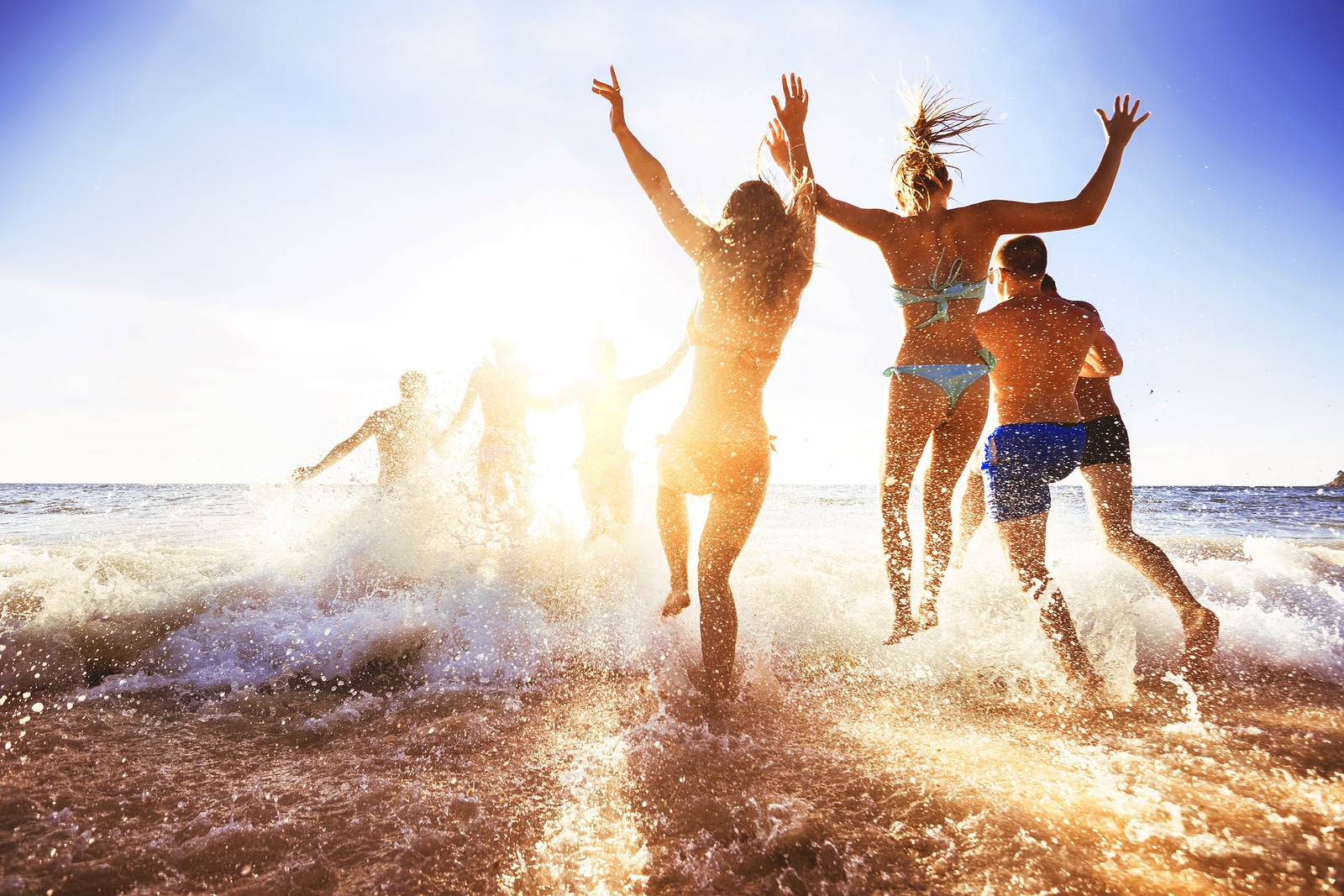 Here are three things that you should be sure to pack on your next vacation, suggests Krystal International Vacation Club
Reusable water bottle: These come in handy at the airport, at your travel destination, and when you are visiting cool sights. Staying hydrated is important on any trip, and having your water bottle will also save you money since you do not have to keep buying expensive bottled water. Bottles nowadays also have different features, like built-in ice packs and filters, which make them even more essential.
The right travel bag: Picking the right bag depends on your needs. If you have packed light and want to travel with agility, a backpack is best. However, if you have a lot of stuff and do not want to carry it around, investing in a bag with wheels is also a good option. Krystal International Vacation Club encourages you to assess your needs and pick the right bag for you.
Sneakers: Most travel plans include a lot of touring, sightseeing, and walking from one spot to the next. Unless you plan on spending your vacation in a hotel room, sneakers are essential for your trip. Having the proper footwear will help you do all the sightseeing you want in perfect comfort.