Krystal International Vacation Club knows that Cancun is an ideal place to go for a beach side vacation, great for both relaxing and for having more active fun. Though simply relaxing on the beach could be fun for the adults in the crowd, the kids might not be all about that. However, there are several activities for kids to do to keep them entertained, and they might even beg to do these things!
Here are just a few of the many activities that kids would enjoy in Cancun
The beaches of Cancun pave the way for several kid-friendly activities. They can snorkel, swim with dolphins, or even just make some sand castles along the coast. The beautiful ocean offers so much when it comes to entertaining the kids in the crowd, so whether it's just a day at the beach or interacting with the sea life, the kids in your group will be happily entertained.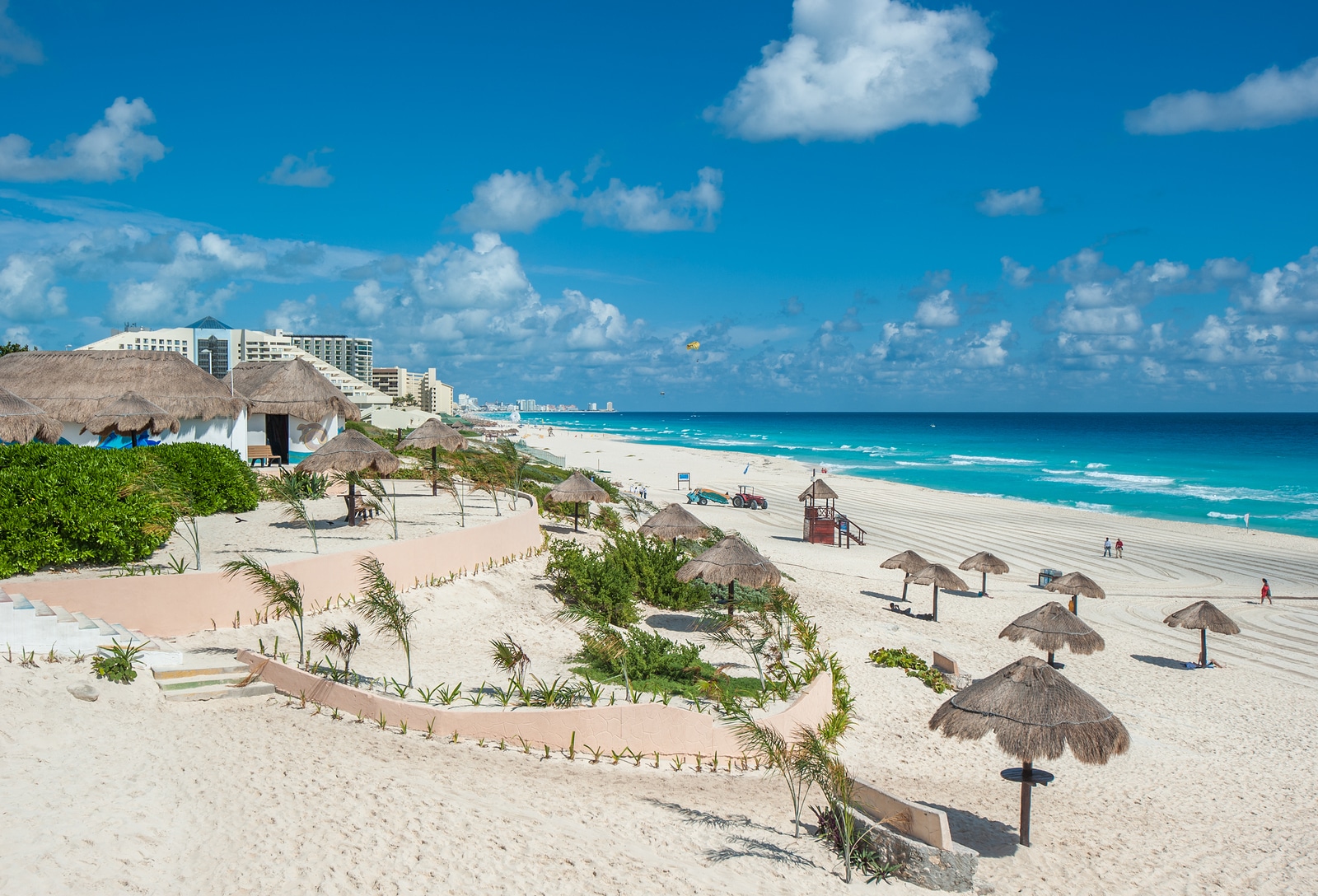 The shopping malls in Cancun can offer several activities for kids while in Cancun. Though shopping might not be their cup of tea, the malls have other activities like bowling or even some kid-friendly aquariums to fill the day.
Places like Xcaret Xel Ha offers attractions such as underground rivers and Butterfly Rivers, as well as dolphin shows, and several colorful species of wildlife. This can be a great way for the kids to see a naturally beautiful area of the island while interacting with the various, breathtaking life that exists on the coast of Cancun.

Krystal International Vacation Club recommends visiting beautiful Xcaret Park
Cancun is the top choice for Krystal International Vacation Club members. The reason is that this particular part of Mexico has so many UNESCO heritage site like the famous Mayan ruins and sinkholes called Cenotes that there is where in the world quite like it.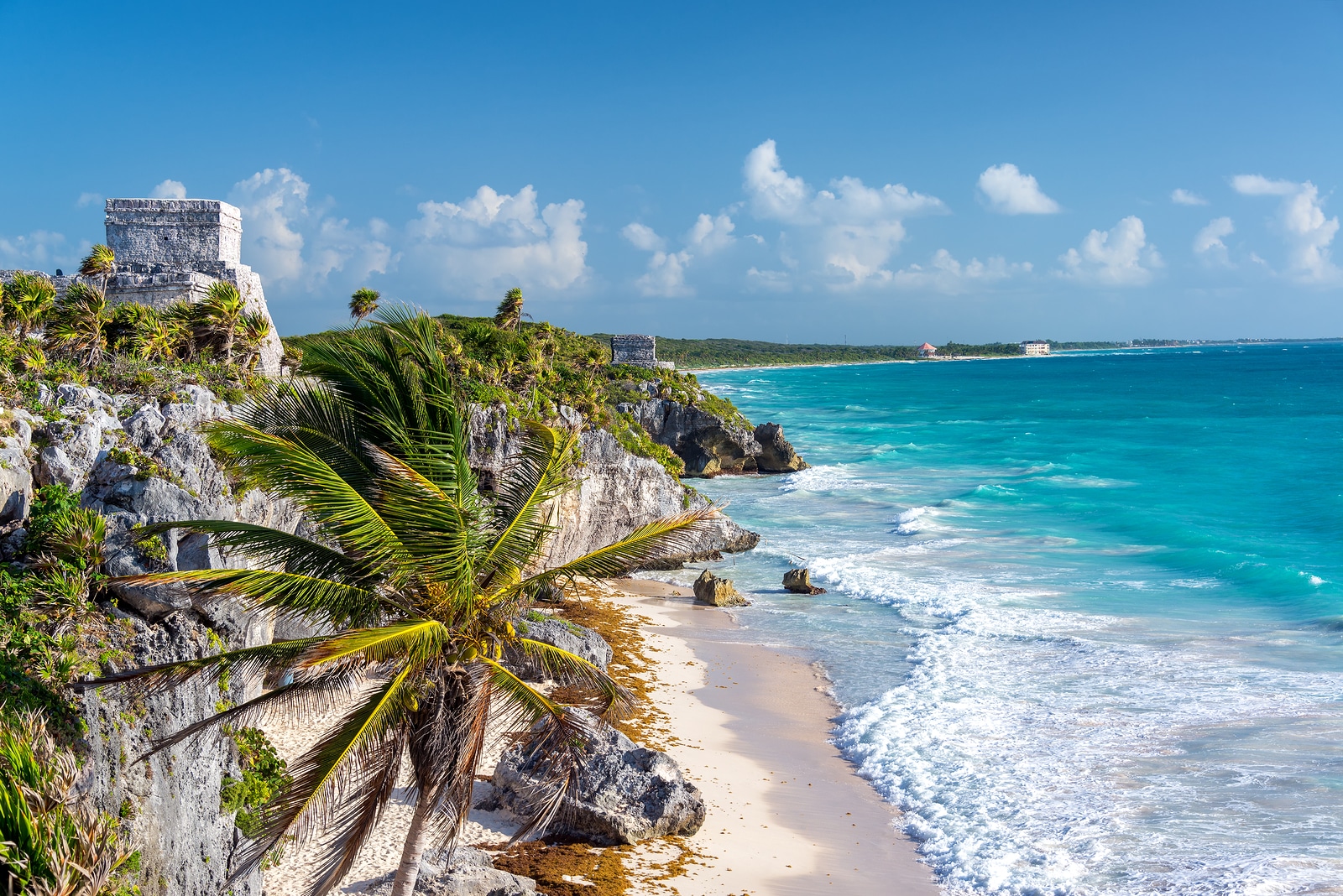 Mayan ruins
Vacationers from all over the globe come to Cancun to explore its many wonders and nothing compares to al it has to offer. The best part is once you arrive at Krystal International Vacation Club visit of our many helpful staff members to help show you all the amazing things you and your family can enjoy. You can choose freestyle where you rent your car and just go out and explore.
Xcaret
Or they offer plenty of tours where everything is done for you. The choice is yours. Life is short to visit Cancun if you have not already. Your only regret will be that you have not visited Cancun sooner. It indeed is one of the many wonders of the world.