It has come to the attention of Krystal International Vacation Club's, that third-party company that claims to have a buyer or renter for members' timeshare sometimes approach members from our clubs as many others.
These companies will call members saying that they have found a buyer for their timeshare and that the buyer is willing to pay further for the unit than what the member initially purchased it for.
Krystal International  Vacation Club warns of deceit.
However, they will say that there is a transfer fee of some sort that needs to be paid and this and that for the member to get their money, they will need to pay this fee. The fee is usually around 10 to 15 percent of the purchase price that the company offers. The company will then tell the owner that they do not accept credit cards. They will say to the owner to wire transfer them the money. If the member does so, then they are at risk of falling victim to a scam.
It is these kinds of third-party companies that give the vacation industry a bad name. These third-party companies that claim to be a reputable organization are the reason why the vacation industry suffers from such a bad reputation. It is not the resorts or the properties themselves: it is those who masquerade as such and harm members financially.
Krystal International  Vacation Club is laying out a list of standard procedures that members should follow if someone claiming to have found a buyer for their timeshare property ever approaches them.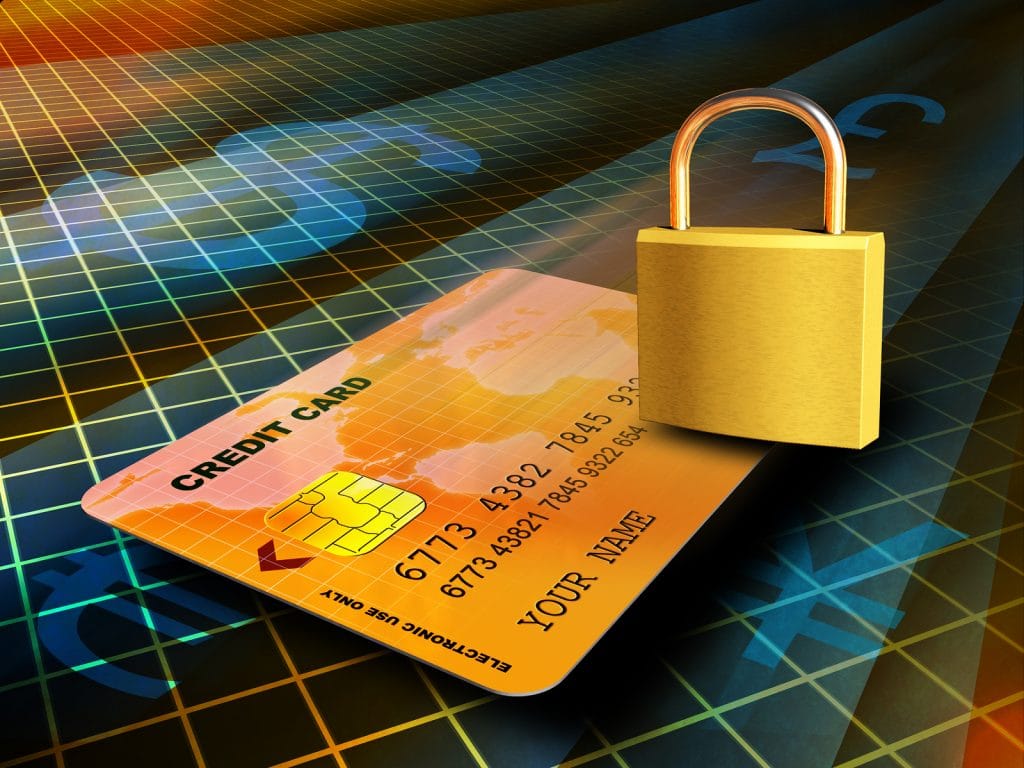 Call the resort directly. If a member ever feels as if something is fishy or does not seem right, Krystal International Vacation Club urges people to call the resort directly.
Do not click on any links that are sent via email that personal request information. Even if the site seems legitimate, it is essential, again, to contact the resort directly to authenticate that the site is secure.
NEVER give out any kind of credit card information or a wire transfer over the phone.
Krystal International  Vacation Club prides itself on offering the ultimate in a vacation experience and strives to protect its members from any illegal scams that may affect their financial well being.